About Us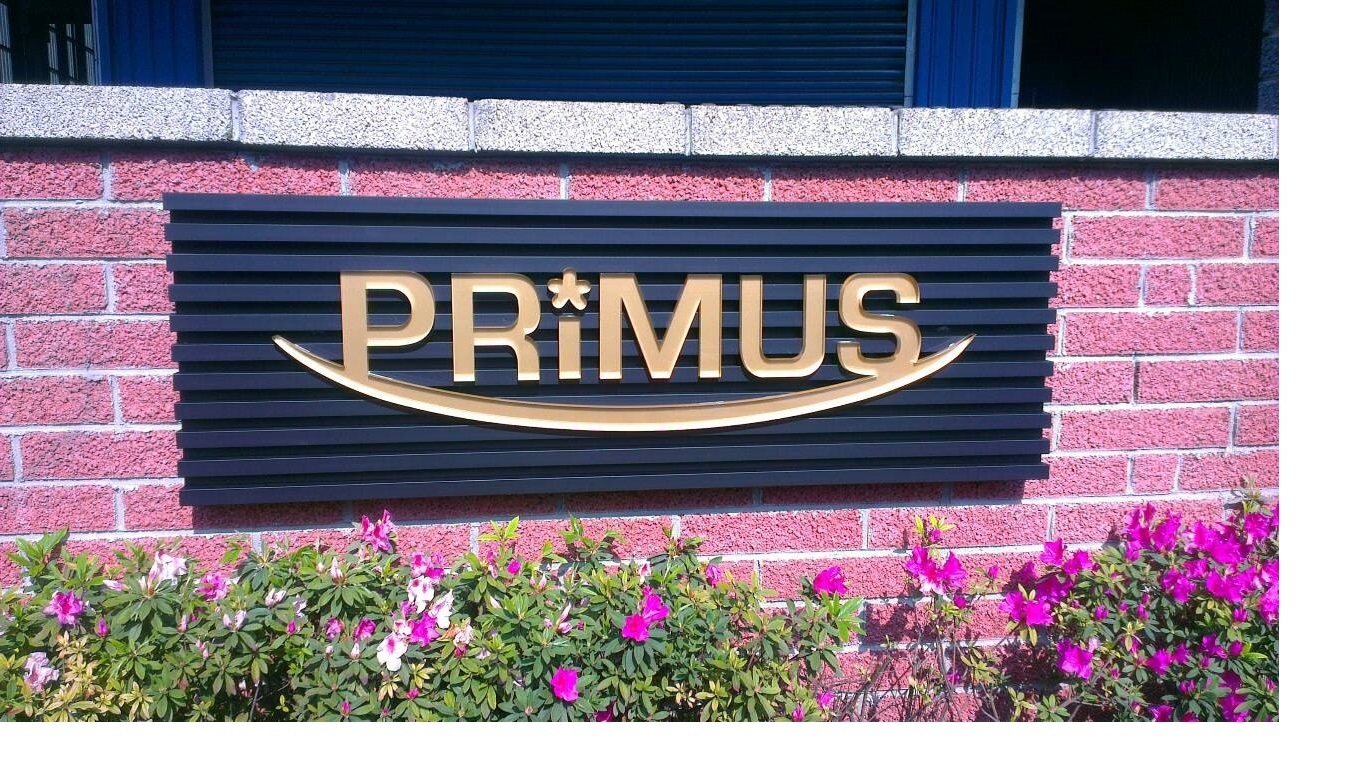 Over the past 34 years in Taiwan, we have been dedicating ourselvesinto garment textile screen printing chemicals. In the late 80's and early 90's, starting mainly with water base rubberized paste and pigment formulation for local textile industry, then gradually expanding product lines into oil base Plastisol and Silicone inks for most diversif
ied customer's demands and market trends.
Our philosophy combines with business moral integrity, internationalization, and specialization on our profession. Partnership with clients is always our principle toward sustainable business development. The really cool thing of garment fashion industry is it never puts an end to innovation. It is always full of challenges to cope up with functional textile inks to achieve fancy designs and amazing artworks. Thanks to our passionate motivation, Primus keeps developing a good range of inks and serving technical support for our world-side partners.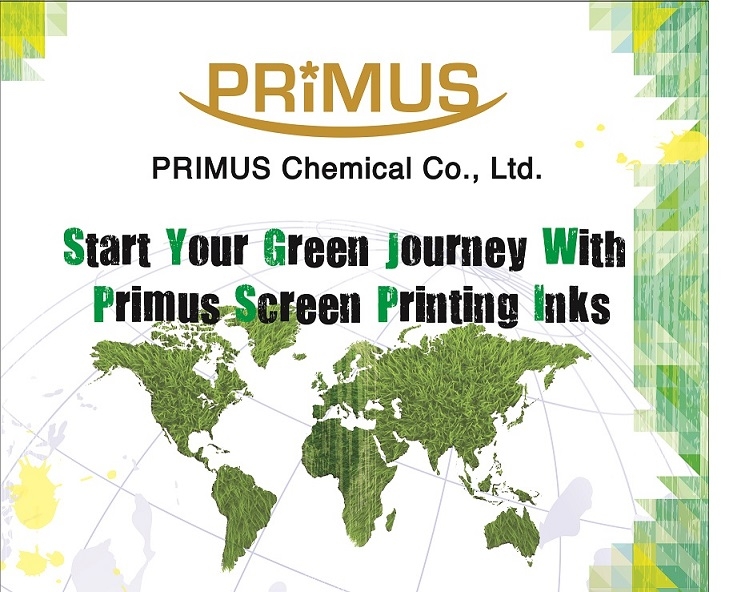 In order to fulfill our commitment on newly developments, Primus is continuously investing various segments such as laboratory, R&D team, production process optimization. Most importantly, the whole spirit of Primus Chemical is emphasizing on more user-friendly products and taking care of partners with responsibility to what we supply.
TRENDS COME AND GO, FASHION CHANGES, BUT THERE IS ONE THING THAT THE LEGEND WORLD CLASS INKS DOESN'T CHANGE IS
''PRIMUS SCREEN PRINTING INKS''