Aquasoft QMS-CMYK(Process Print)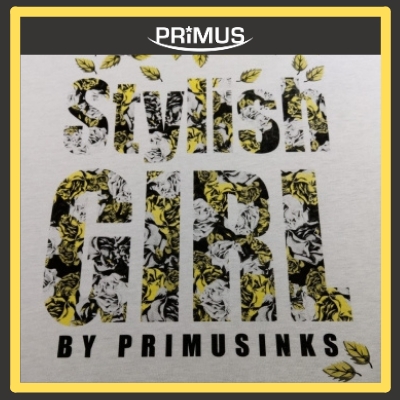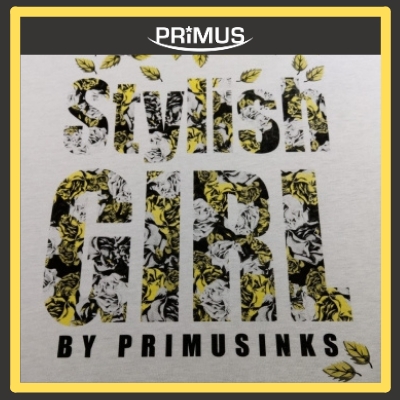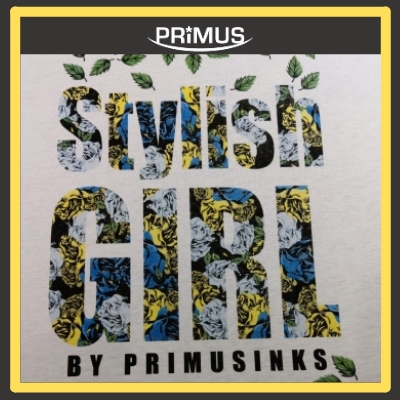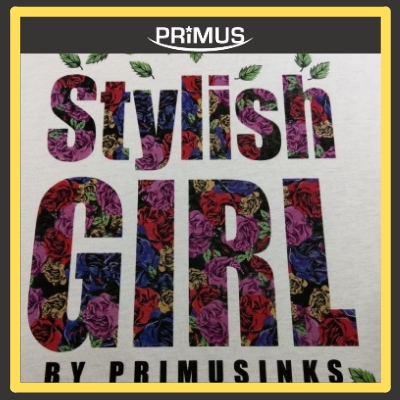 Aqusoft QMS-C/M/Y/K Process Ink
Aquasoft QMS process color is a READY WATER BASE CMYK PIGMENT PASTE for mainly color separation printing process on white or light color fabric print. It is non-drying type developed for high mesh screen print without screen blocking. Aquasoft QMS-100 is a clear base for reducing color depth of QMS-CMYK or for adding with other pigment colors.
Specialty:
For both manual and machine print.
Super soft hand feel and ultra-color brightness.
No screen blocking.
No harmful or distracting odors in the work place.
PVC, Phthalates, APEO, Azo, Formaldehyde and Lead Free formulations.Meets all key international environmental standards.
Guidance:
Ready to use on white ground fabric, stir well before print. For dark ground fabric, Aquasoft W-338 is super opaque to print as first down white. Then print QMS-CMYK process colors consequent afterwards.
The best to achieve soft hand feel and photo print is to apply on at least 61T to 100T mesh. Squeegee blade should be rectangular and sharp.
Recommended print speed is slow and 1-2 strokes for each color and suitable for wet-on-wet print.
To meet superior wash and crocking durability, adding Add. Xlinker JF 1-2% by weight is necessary.
Viscosity might be dropped with more pigment dosage; Additive Emulsifier R is a type of thickening agent for increase of viscosity.
Precautions:
Keep in the sealed container from any pollution, the shelf life under normal condition is at least 12 months.
Containers must maintain air-tight seal while not in use.
Any application not referred in this Product Information should be Pre-tested or consulted with Primus Technical Service Prior to Print.
Printing Parameters:

​
100% Cotton/Poly Cotton/Blended
Gel: 160℃ x 2-3 minutes
Durometer: 65-70
Edge: Rounded or Sharp
150-250t/in(61-100t/cm)
Additive Xlinker JF 2-4% by weight.
Additive Emulsifier R
​
5-40℃
Use within one year of receipt. Avoid exposing under direct sunlight. Keep drums sealed tight at all times


Tap water


Available upon request (MSDS)