AquaCONN DST & DSW(Digital Print)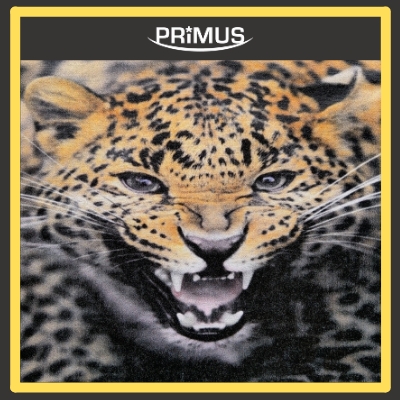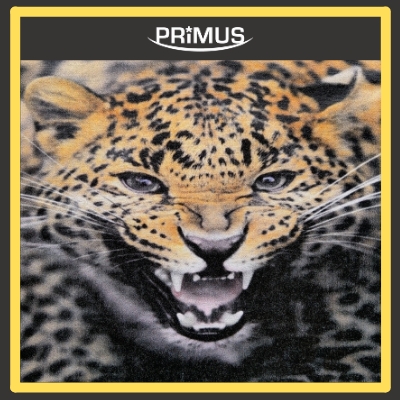 AquaCONN DST (Clear Base)
AquaCONN DSW(White Base)

AQUA-CONN is the up-to-date "inkjet connector" to combine with water-based digital inks, strongly bonded to each other and create brilliant colors. DST/DSW are direct to use printing paste for light to dark ground fabrics and slow drying property gives adequate time range to run continuously without screen clogged on automatic printing machine.
Specialty:
Excellent color yield.
All round durability.
No top coating required.
Non tacky.
PVC, Formaldehyde, Phthalate, APEO, Azo and Lead Free formulations.
Guidance:
Print DST(clear) or DSW(white) directly onto fabric and recommend to print 2 coats to create a good elasticity.
To obtain a good coverage on dark ground fabric, mesh count for AQUACONN DSW is recommended below 135 t/in(53t/cm) and increase times of coating is required.
Print, flash and print then immediately apply for digital inkjet process while last coat is WET. If dried the last coat, the bonding property will be deteriorated.
To obtain an excellent durability, it is recommended to add Xlinker JF by 2-4% ratio. Consume the mixed paste solution within 4 hours period.
Final press gives better soft hand touch if necessary. Press condition: 150C x 5-8 seconds.
Precautions:
Keep the screen in the flooded position while print stops. Or, go for screen cleaning process during a temporary stop.
Containers must maintain air-tight seal while not in use.
Screen must be prepared with water-resist emulsion to prevent stencil breakdown.
Any application not referred in this Product Information should be Pre-tested or consulted with Primus technical service prior to print.
Printing Parameters:

​
100% Cotton/Poly Cotton/Blended
Flash: 160℃ x 6-8 seconds
Cure: 160℃-165℃ x 2-3 minutes
Durometer: 60
Edge: Rounded or Sharp
39-53t/in(100-135t/cm)
Add. Xlinker JF 2-4%
by weight.
​
5-40℃
Use within one year of receipt. Avoid exposing under direct sunlight. Keep drums sealed tight at all times


Tap water


Available upon request (MSDS)