Aquasoft C-226 & W-336(Pigment Print)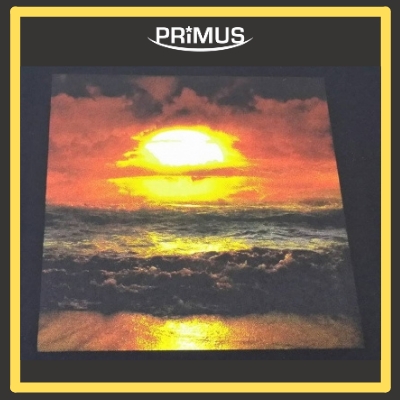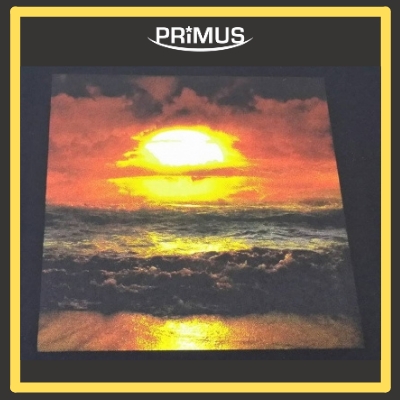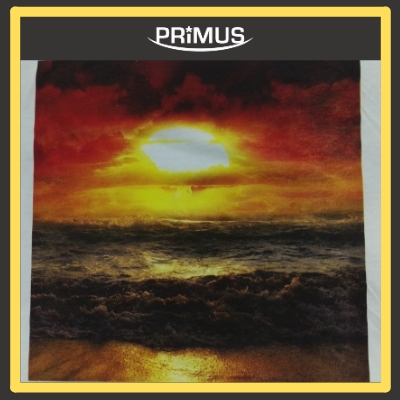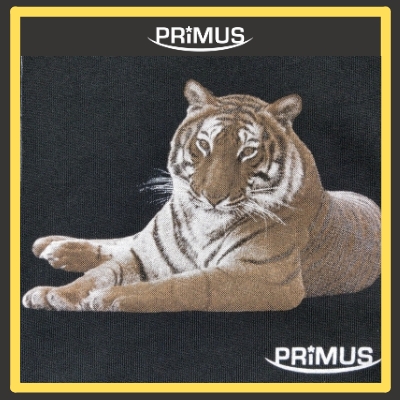 Details:
It is a water base ink developed for fine mesh screen printing process. By its pretty slow drying property, C-226/W-336 gives more dwell time on bulk production running without screen blocking. Moreover, spot printing is applicable by making its own CMYK colors with C-226 to create color separation printing process. W-336 is a white paste with low viscosity form but providing a very good coverage on medium to dark ground fabric so as to prevent any influence while print colors afterwards.
Specialty:
Very fine particle ink to achieve soft finish prints.
PVC, Phthalates, Formaldehyde, APEO, Azo and Lead Free formulations.Meets all key international environmental standards.
PVC, phthalate, APEO, Azo and Lead Free formulations.Meets all key international environmental standards.
Suitable on manual and automatic machine.
No harmful or distracting odors in the work place.
Guidance:
Use 120-250 t/in mesh (47 -100 t/cm).
Ready for use, No any other additive is required.
To create certain coverage on medium to dark ground, we suggest using Aquasoft W-336 for under base coat with 47T screen mesh.
Blending White can be achieved by difference ration of Base and White, depend on background color.
Precautions:
Keep the screen in the flooded position while print stops. Or, go for screen wash during a temporary stop.
Containers must maintain air-tight seal while not in use.
During Production, heat application can be applied to speed up the process. Failure to cure ink at recommended time and temperature may result in poor wash fastness.
To meet superior wash, adding Additive Xlinker JF 2-4% by weight is necessary.
Screen must be prepared with water-resist emulsion to prevent stencil breakdown.
Any application not referred in this Product Information should be Pre-tested or consulted with Primus Technical Service Prior to Print.
Printing Parameters:

​
100% Cotton/Poly Cotton/Blended
Cure: 150℃ x 2 minutes
Durometer: 60-70
Edge: Rounded or Sharp
120-250 t/in(47-100 t/cm)
Additive Xlinker JF 2-4%
by weight.
​
5-40℃
Use within one year of receipt. Avoid exposing under direct sunlight. Keep drums sealed tight at all times


Tap water


Available upon request (MSDS)