WPU-64110H/64104W (PU Base For Heat Seal)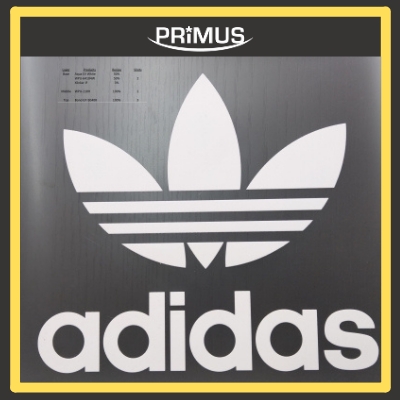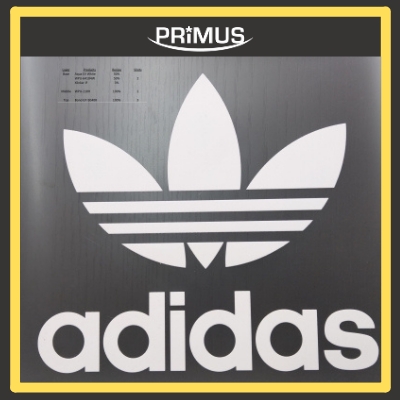 Details:
This product series is a water base polyurethane ink developed for multi-functional performance on different categories. It can be compatible and applied with CPU inks, solvent type, on heat seal stickers for high stretching purpose.
Specialty:
High adhesion and compatible with solvent inks.
Good all round fastness, especially in washing and scratching.
Super stretching property.
PVC, Phthalate, APEO, Azo, Lead and Formaldehyde Free formulations. Meets all key international environmental standards.
Non-tacky.
No harmful or distracting odors in the work place.
Guidance:
Use 100-155 t/in mesh (39-61 t/cm)
Print process-
a. Direct print WPU-64104W or a color mixture of WPU-64104W and WPU-64110H on PET film by 1 time.
b. Print WPU-64110H or WPU-110H to achieve higher elongation by 1-2 time.
c. Print Glue Bond GT-5040R by 2-3 times with Mesh 100-120 t/in (39-47 t/cm).
It is highly recommended by adding Add. Fixer W-9140 by 2-4% with WPU series to enhance superior washing.
Avoid wet on wet printing application. Dry in between is necessary under 60C x 10 minutes. Final baking in oven at 90C x 15 minutes. Then go press process.
Precautions:
Keep the screen in the flooded position while print stops. Or, go for screen wash during a temporary stop.
Containers must maintain air-tight seal while not in use.
During Production, heat application can be applied to speed up the process.
It has a shelf life of mixed paste after adding Fixer W-9140. Recommend to consume in 1 hour.
Screen must be prepared with water-resist emulsion to prevent stencil breakdown.
Any application not referred in this Product Information should be pre-tested or consulted with Primus Technical Service prior to print.
Printing Parameters:
Sportswear, nylon, lycra,
and high elastic substrate
Drying: 60C x 10 minutes
Baking: 90C x 15 minutes
Durometer: 60-70
Edge: Rounded or Sharp
100-155t/in(39-61t/cm)
Additive Fixer W-9600 2-8%
by weight
5-40℃
Use within one year of receipt. Avoid exposing under direct sunlight. Keep drums sealed tight at all times.
Tap water
Available upon request (MSDS)