Discharge CDT & CDW (cotton discharge)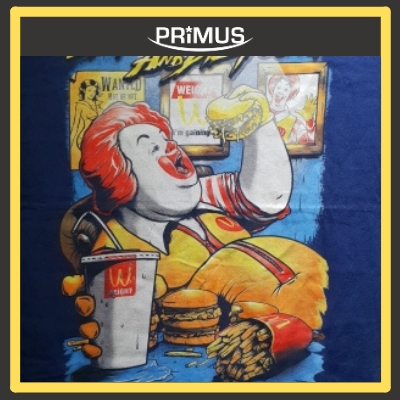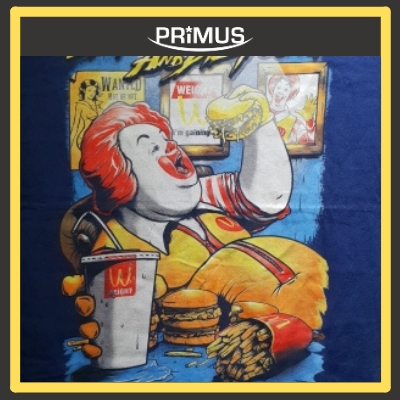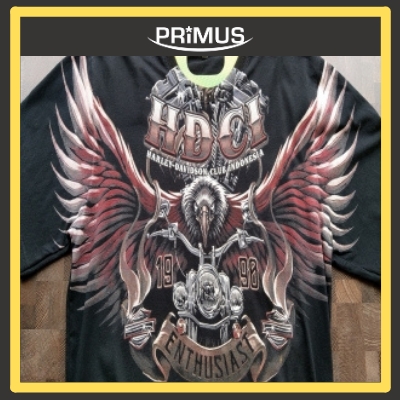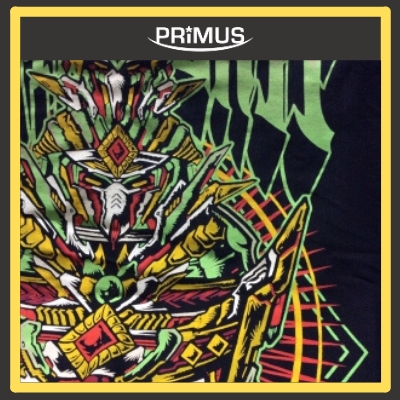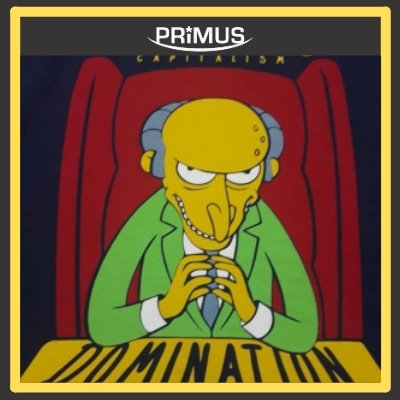 Details:
CDT and CDW are ready water base inks developed to produce excellent cotton discharge result. CDT is a base clear to be mixed with pigments and also a standalone clear discharge; CDW is a base white that gives premium white discharge while applied on 100% basis. CDW(EX) is an extra special formulated extremely whiteness.
Specialty:
Can be run on both manual and automatic presses.
Super Soft finish with good color yield using water-base pigment.
PVC, Phthalates, APEO, Azo, Formaldehyde and Lead Free formulations.Meets all key international environmental standards.
Superb discharge on 100% dischargeable cotton substrate.
Guidance:
Use 100 t/in mesh (39 t/cm) for large coverage area and use 150-180 t/in mesh (61-71t/cm) for detail image.
Stir pigment first then mix with Discharge Activator 3-5% by weight. Constantly stirring a ready mixed formula and allow it to rest 5 minutes before use.
To avoid spoilage of mixed base, only mix quantity which can be consumed in a 4-hour period.
Patch print is required to get surface dried before next color print. Final curing is important to achieve a entire color yield.
Suitable wet on wet printing application.
Precautions:
Do not leave your inks sitting in the screen for a long period of time, as it will dry out.
To avoid spoilage of mixed base, only mix quantity which can be consumed in a 4 hour period.
Textile printed with Discharge Activator should either be washed before packaging or labeled accordingly to alert the buyer of the presence of Formaldehyde on garments. To meet Baby Safety Standard, formaldehyde below 25ppm, discharged garment is strongly suggested to go washing before delivery.
Insufficient curing time and temperature may result in poor or unpredictable discharging of fabric dyes.
Warning: Always pre-test the discharge-ability of your garments by printing a small swatch on the inside of garments.
Containers must maintain air. Tight seal while not in use.
Screen must be prepared with water-resist emulsion to prevent stencil breakdown.
Any application not referred in this Product Information should be pre-tested or consulted with Primus Technical Service prior to print.
Printing Parameters:

​
100% Dischargeable Cotton
160℃ × 3 minutes
Durometer: 60-70
Edge: Rounded or Sharp
100-200t/in(39-79t/cm)
3-5% Discharge Activator
by weight
5-40℃
Use within one year of receipt. Avoid exposing under direct sunlight. Keep drums sealed tight at all times.
Tap water
Available upon request (MSDS)