PLAST 5960 Blizzard Gold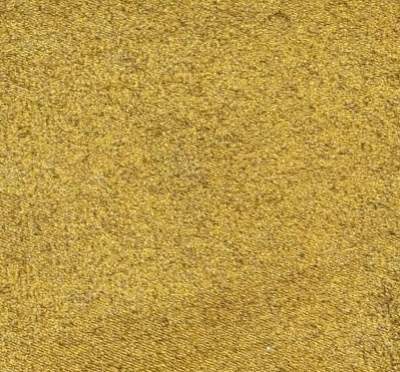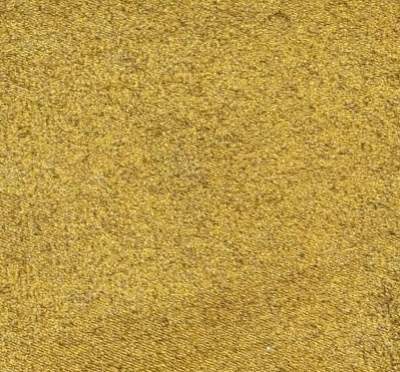 Details:
This product series is "phthalates free" Plastisol ink developed to produce Foil Immitation Looking Effect by direct printing on fabric. The paste itself is composed and formulated by aluminum paste which maintain very stable and consistency outlook for a long period of time without oxidization. A ready product to use, it is available for golden and silver shade.

Specialty:
Easy print on manual or automatic equipment.
Excellent elasticity and soft hand property with excellent durability on washing.
Phthalates, APEO, Azo, and Lead Free formulations.
No harmful or distracting odors in the work place.
Guidance:
Constantly stirring before use is recommended to prevent un-even mix.
To have full patch foil looking effect, mesh count is recommended to use 100-135 t/in mesh (39-53 t/cm) and both are not recommended to mix or tint any colors in order to avoid shine deterioration.
Under base print is necessary when ground fabric is dark shade by using similar shade of yellow or grey plastisol color. Over print with 5960PF or 5962PF is easy to obtain the exact foil bright looking.
Dry the first print is necessary before applying the second, avoid wet on wet printing application.
Precautions:
All the above printing guides are required to adjust the off-contact distance, squeegee pressure and blade speed to meet up intended performance, best coverage and brightest print.
Avoid excessive over-flashing, as it can result in poor inter-coat adhesion of overprint colors.
Any emulsion compatible with Plastisol inks.
Failure to cure ink properly can result in poor wash fastness, inferior adhesion, and unacceptable durability.
Do not dry clean, bleach or iron printed area.
Containers must maintain seal while not in use.
On some types of fabric, dye migration may occur. Hence, fabric pre-testing is necessary before bulk production.
Any application not referred in this Product Information should be pre-tested or consulted with Primus Technical Service prior to print.
Printing Parameters:

​
100% Cotton/Poly Cotton/Athletic wear/
Synthetic fabrics
Gel: 140℃(229℉) x 4-6 seconds
Cure: 160℃(302℉) ×3 minutes
Durometer: 65-70
Edge: Rounded or Sharp
100-135t/in (39-53t/cm)
Additive 700 Reducer
18-40℃(65-90℉)
Use within one year of receipt. Avoid exposing under direct sunlight. Keep drums sealed tight at all times.
Additive Screen Cleaner P3
Available upon request (MSDS)