Burn Out C-100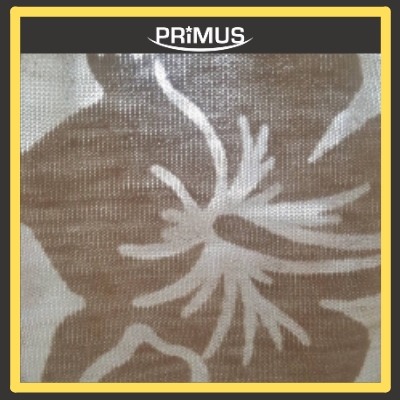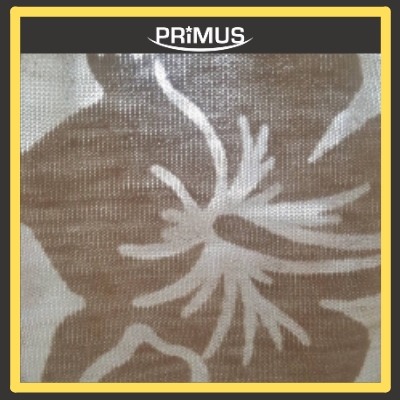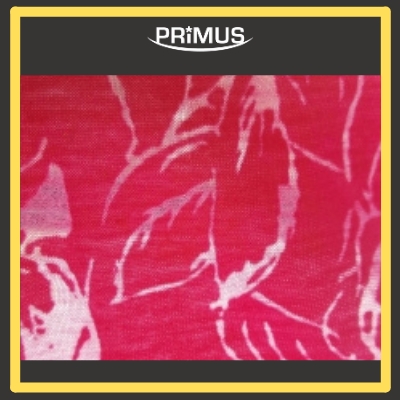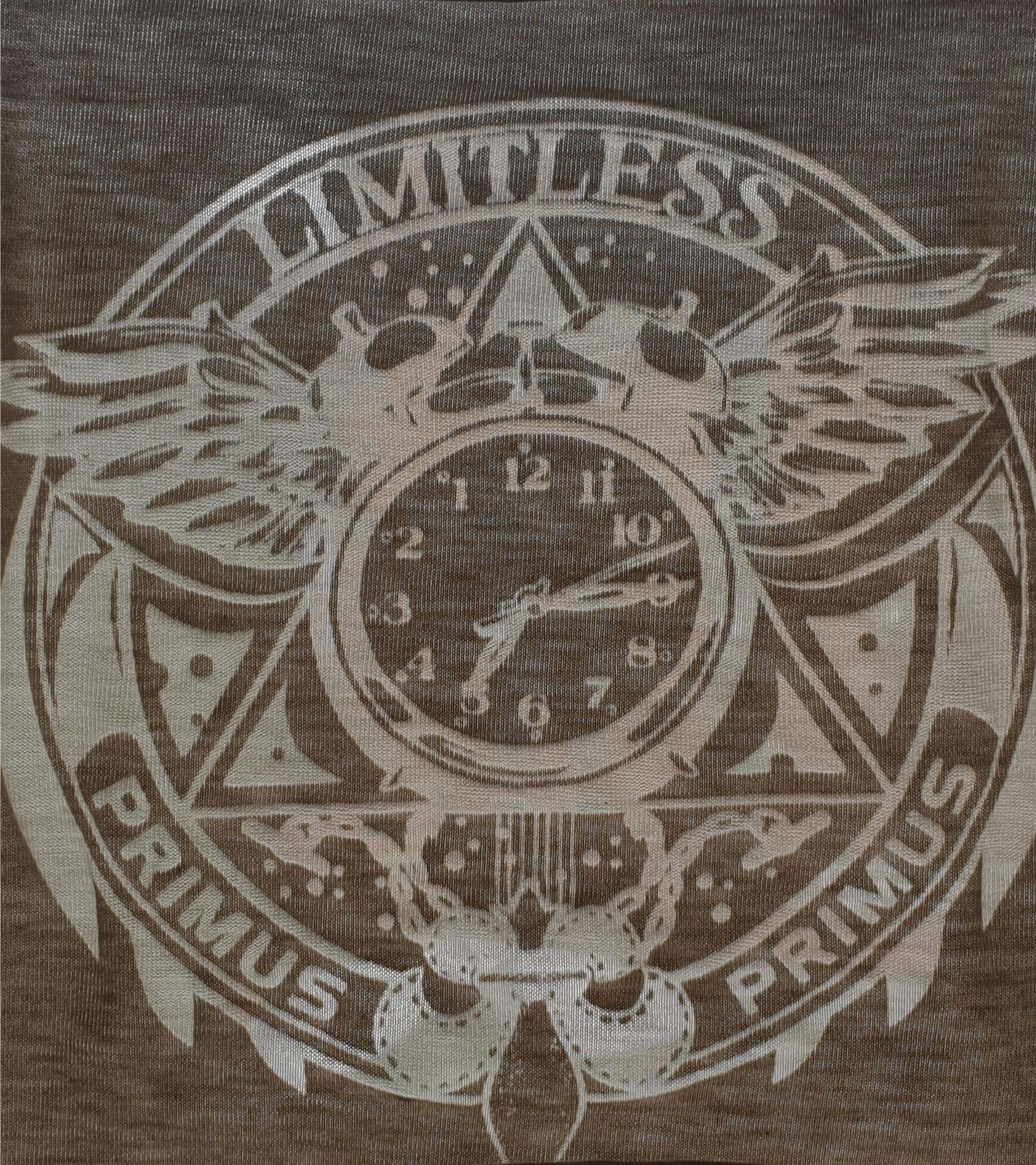 ​
Details:
This product is a specialized formulation to remove cotton part from cotton blended fabric during heating process. Remaining substrate on fabric shows a special hollow effect. This is two components package includes Burn Out C-100 paste and Additive Bean Powder.
Specialty:
Carbonize cotton substrate during heat process.
A beautiful design of burn-out effect
PVC, phthalate, APEO, Formaldehyde, Azo and Lead Free Formluations.
Meets all key international environmental standards.
No harmful or distracting odors in the work place.
Guidance:
Select suitable cotton blended fabric and prepare the ready inks by best guided formulation.
Ratio 1: 10% Bean Powder + 90% Water = 100% Formula one.
Ratio 2: Ratio - Burn Out C-100 : Formula One = 1: 1
Well stirring the Ratio 1 until it becomes a high viscose paste form. Then, follow the Ratio 2 mixing recipe when it becomes a ready to print paste. The mixed paste is recommended to be consumed out in 24 hours. Otherwise, hydrolization would be occurred.
After fabric is printed, the curing or heat-press process is recommended within 1-2 hours to retain the best pattern design.
After cured or pressed, it is necessary to go wash off process to remove the carbonized area.
Precautions:
Keep the screen in the flooded position while print stops. Or, go for screen wash during a temporary stop.
In-sufficient curing may cause burn out paste spread out of original pattern on fabric. Moreover, polyester part may be deteriorated or stained if wash off is being delayed.
Containers must maintain air-tight seal while not in use.
During Production, heat application can be applied to speed up the process. Failure to cure ink at recommended time and temperature may result in different effect.
Screen must be prepared with water-resist emulsion to prevent stencil breakdown.
Any application not referred in this Product Information should be Pre-tested or consulted with Primus Technical Service Prior to Print.
Printing Parameters:

​
Cotton/Polyester blends or any other cotton blended
Flash Temperature:
150℃ × 1.5 minutes or
150℃ x 20-30 seconds(heat press)
Durometer: 60-65
Edge: Sharp
80-120t/in(32-47t/cm)
10% Bean Powder
5-40℃
Use within one year of receipt. Avoid exposing under direct sunlight. Keep drums sealed tight at all times.
Tap water
Available upon request (MSDS)