Foil Resist Series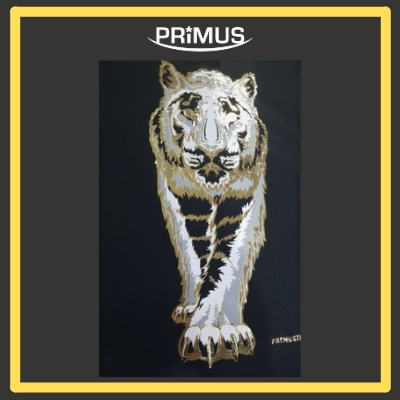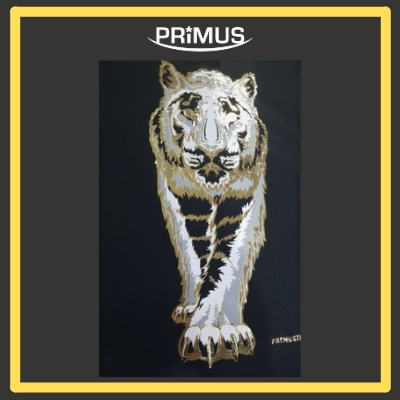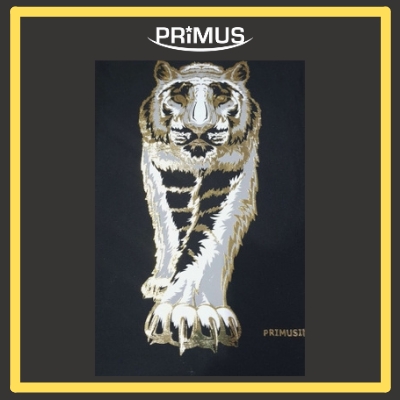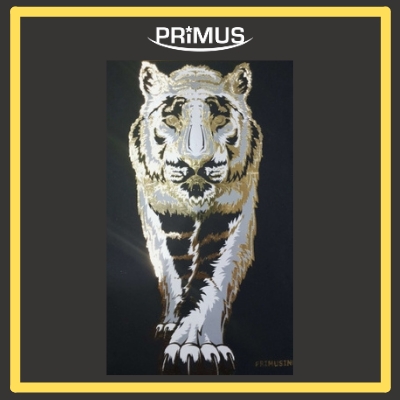 Foil Resist Clear
Foil Resist White
Foil Resist TopCoat

Foil Resist Paste is a water base Ink developed to prevent foil staining during heat press foiling process that Foil Resist Clear & White can be colored by PRC pigments, as they are ready to print paste. Or, Foil Resist TopCoat is a clear gel for last print coat on top. All can be greatly eliminating the foil residue on area where is not willing to be stained.
Specialty:
Colored by water base pigments.
PVC, phthalate, APEO, Azo and Lead Free formulations, Meets all key international environmental standards.
Soft hand touch.
No harmful or distracting odors in the work place.
Guidance:
Use 100-120 t/in mesh (39-47 t/cm)
It is required to mix with Additive Xlinker Low Cure 3-5% by weight and completely stirred before application.
Foil Resist Clear and White are ready rubberized paste that utilized as a regular printing application.
Foil Resist TopCoat is a top coating gel to overlapping conventional elastic rubber paste that requiring at least 2 coats on area where you do not want it to be stained. Dry the first coat before applying the second in an attempt to prevent some spots that are not fully covered.
Then print HP Foil Adhesive on the last print. Go curing process at 150C x 1.5 minutes to obtain thoroughly drying on Foil Resist Paste.
It is also recommended to go foil heat pressing process after 6 hours or on another day to obtain excellent anti-foiling outcome.
Precautions:
Keep the screen in the flooded position while print stops. Or, go for screen wash during a temporary stop.
During production, heat application can be applied to speed up the process.
Spot staining might occur on print surface if print is not fully covered by Foil Resist Ink.
To avoid spoilage, only mix Additive Xlinker Low cure which can be consumed in 1 hour.
Containers must maintain air tight seal while not in use.
Screen must be prepared with water-resist emulsion to prevent stencil breakdown.
Any application not referred in this Product Information should be pre-tested or consulted with Primus Technical Service prior to print.
Printing Parameters:

​
100% Cotton/Poly Cotton/Blended
Cure: 150℃ x 1.5 minutes

Durometer: 60

Edge: Rounded or Sharp

100-120 t/in mesh (39-47 t/cm)
Additive Xlinker Low Cure 3-5% by weight.
​

5-40℃

se within one year of receipt. Avoid exposing under direct sunlight. Keep drums sealed tight at all times



Tap water


Available upon request (MSDS)