Flocking Binder 100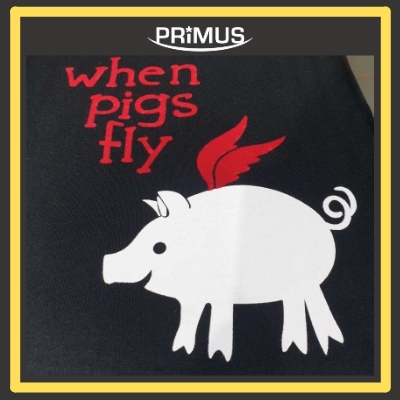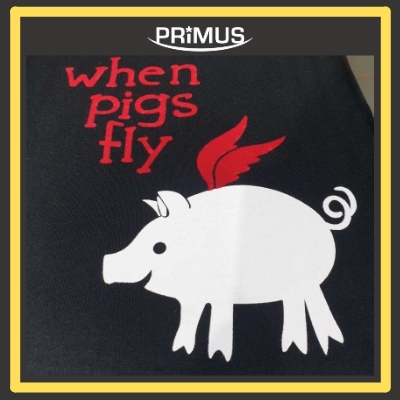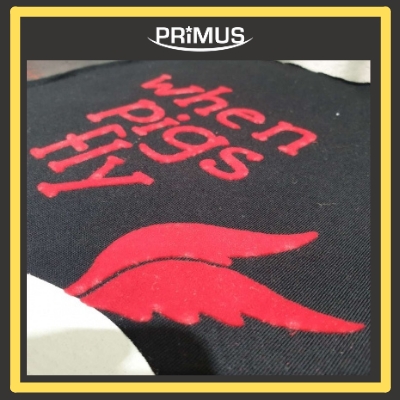 Details:
Flocking Binder 100 is a acrylic base ink developed to produce flock fiber adhesive in direct flocking static process. Paste in physical appearance is clear form and a bit slow drying property to prolong the dwell time during flocking process.
Specialty:
Excellent adhesion of flock fiber and excellent scratch resistance
PVC, Phthalates, APEO, Azo and Lead Free formulations. Meets all key international environmental standards.
Soft hand touch.
Good wash resistance with water.
No harmful or distracting odors in the work place.
Guidance:
Use 40-80 t/in mesh (16-31 t/cm)
Suitable to use with most of textile flocking fibers.
The adhesive is required to mix with 5% Additive Xlinker Low Cure by weight and completely stirred before application.
Print at least 2 coats of the ink before flocking process. The ink must be thick enough to achieve a good surface.
Apply static flocking to the printed adhesive in a short time where the area is still wet.
Curing: 140-160℃ (285-320℉) x 2-3 minutes in conveyor or oven.
Precautions:
Keep the screen in the flooded position while print stops. Or, go for screen wash during a temporary stop.
During Production, heat application can be applied to speed up the process.
Don't let the surface of the print completely dried before the flocking process.
To avoid spoilage, only mix Additive Xlinker Low Cure which can be consumed in 1 hour.
On application, sometimes there will be a situation where the flock stains outside the printed area, take an air gun or a brush to clean off the excess flock or go through vacuum cleaner after curing process is completed.
Containers must maintain air tight seal while not in use.
Screen must be prepared with water-resist emulsion to prevent stencil breakdown.
Any application not referred in this Product Information should be pre-tested or consulted with Primus Technical Service prior to print.
Printing Parameters:
100% Cotton/Poly Cotton/Blended
160℃ × 2 – 3 minutes
Durometer: 60-70
Edge: Rounded or Sharp
40-80t/in mesh
(16-31t/cm)
Additive Xlinker Low Cure 5% by weight
5-40℃
One year shelf life guarantee. Avoid exposing under direct sunlight. Keep drums sealed tight at all times.
Tap water
Available upon request (MSDS)