Full Color Range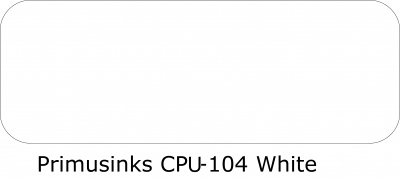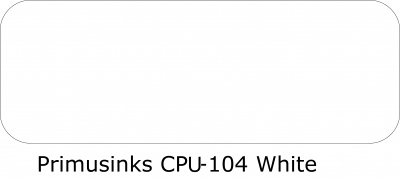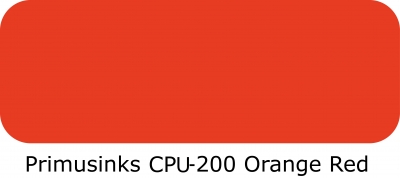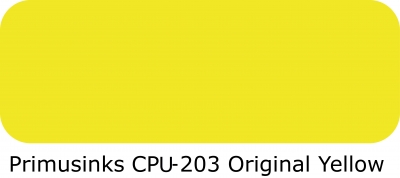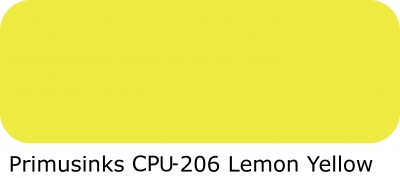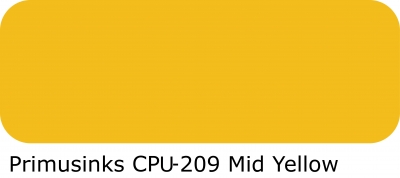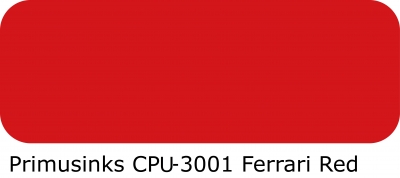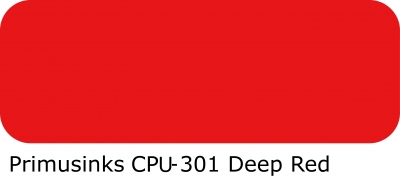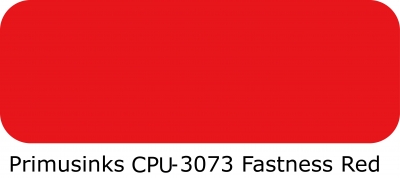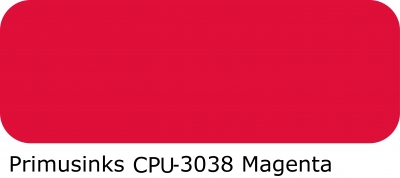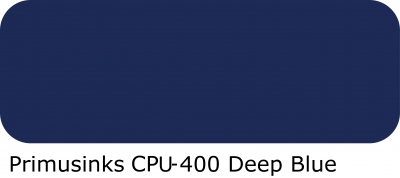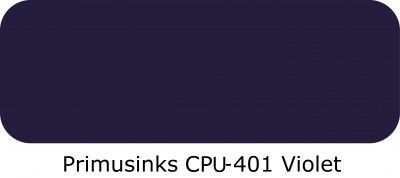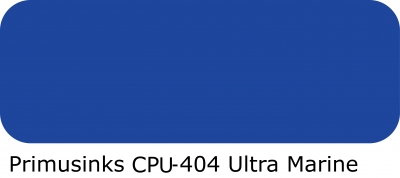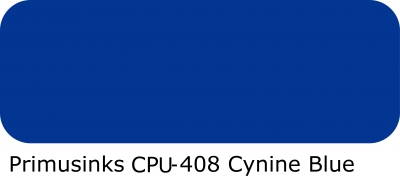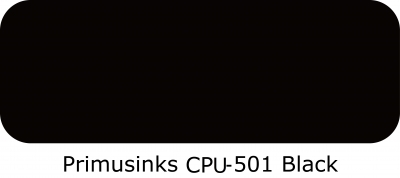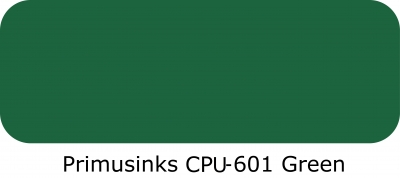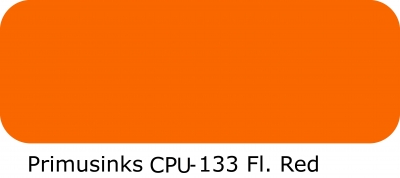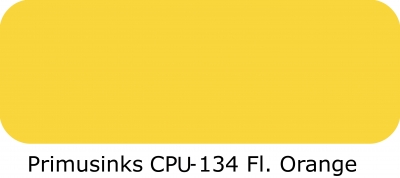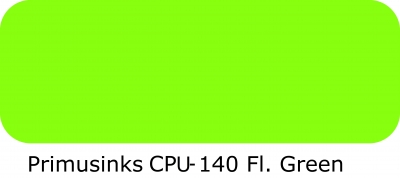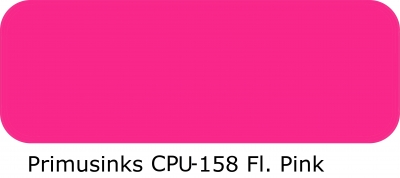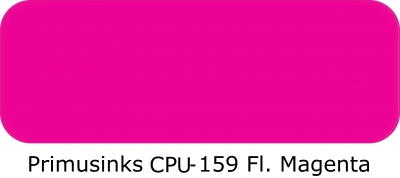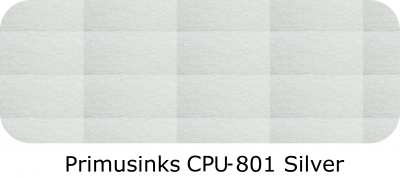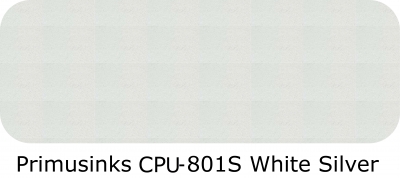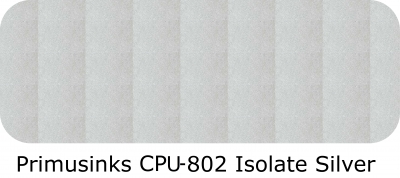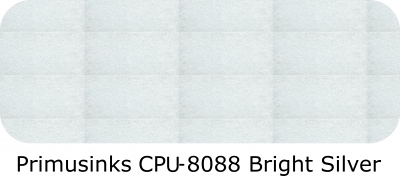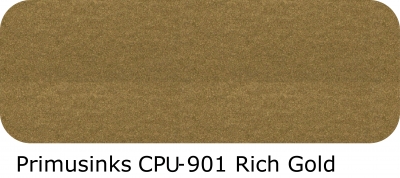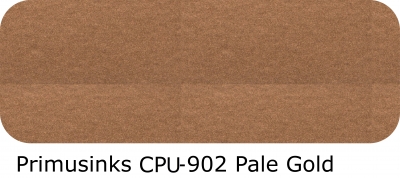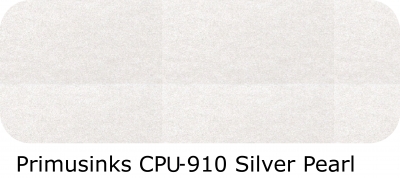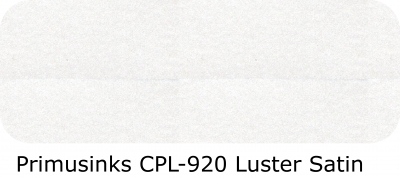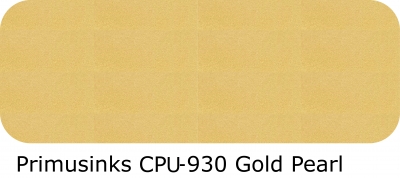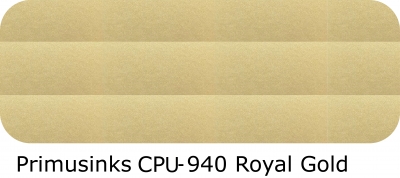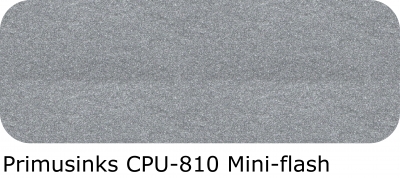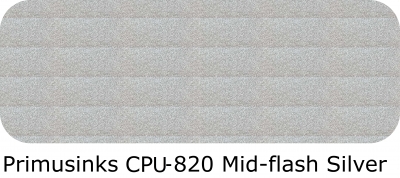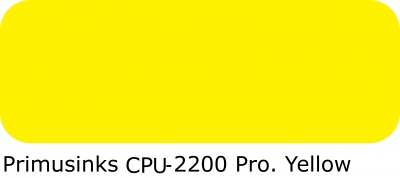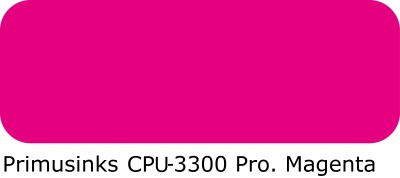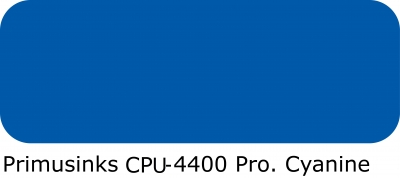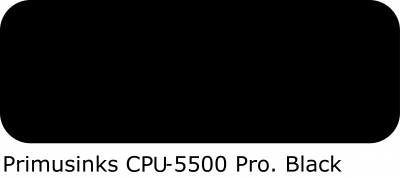 Details:
This product series is a solvent base ink developed for heat seal printing process inks. A ready product to use and give glossy effect, non tackiness, and extremely soft hand feel. It is also suitable for manual and machine print. The color range cover " standard colors ", " fluorescent colors ", " special colors ", " process colors ".

Specialty:
Good all round fastness and soft hand feeling finish.
High washing resistance
PVC, Phthalates, APEO, AZO, Formaldehyde and Lead Free formulations. Meets all key international environmental standards.
Guidance:
Standard Mixing Recipe

| | |
| --- | --- |
| CPU Inks | 100% |
| Add. Diluent GA-3 or SA-3 | 10-20% |
| Add. Fixer W9600 | 2-4% |

Avoid wet on wet printing application.
Drying property(Oven): 50-60℃ x 15-20 minutes. Dry each layer completely before apply next print.
To increase elongation, it is recommended to print 2 coats of WPU-64104 White or WPU-64110 Clear after CPU colors.
Final step is to print Primus BP-5010, solvent base glue adhesive. Recommend to print at least 2-3 time to achieve better durability. The more you print, the better washing fastness.
Precautions:
Keep the screen in the flooded position while print stops. Or, go for screen wash during a temporary stop.
Containers must maintain air-tight seal while not in use. Before using, kindly check carefully whether ink is in good condition.
It has a pot life of mixed paste after adding Add. Fixer W9600. Recommend to consume in 4 hours.
Any application not referred in this Product Information should be Pre-tested or consulted with Primus Technical Service Prior to Print.
Printing Parameters:

​
100% Cotton/Poly Cotton/Athletic wear/
Synthetic fabrics
Baking: 50-60℃(122-140℉) x 15-20 minutes
Cure: 90℃(194℉) × 20-30 minutes
Durometer: 65-75
Edge: Rounded or Sharp
CPU: 150-230t/in (61-90 t/cm)
BP-5010: 100-135t/in (39-54t/cm)
Add. Fixer W-9600 2-4% by weight.
Add. Diluent GA-3 10-20% by weight.
18-40℃(65-90℉)
Use within one year of receipt. Avoid exposing under direct sunlight. Keep drums sealed tight at all times.
Additive Screen Cleaner P3
Available upon request (MSDS)